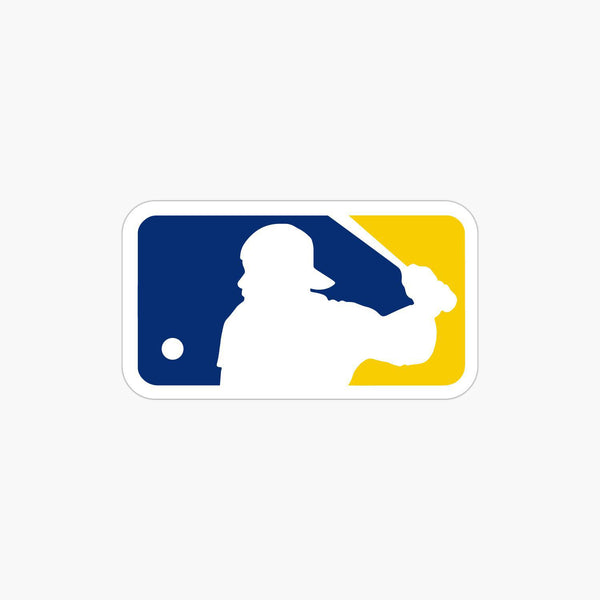 The Kid Logo Royal Sticker
Your favorite t-shirt is now a sticker! Grab your Kid Logo sticker today!
WANT IT IN-STORE?
Not all items are available in-store. Please call to check for availability.
All items available to purchase online & pick-up in-store.
Pick-up orders will be fulfilled within 1 business day.
Call us at (206) 448-2207
Sticker
Looks great. Go Mariners!