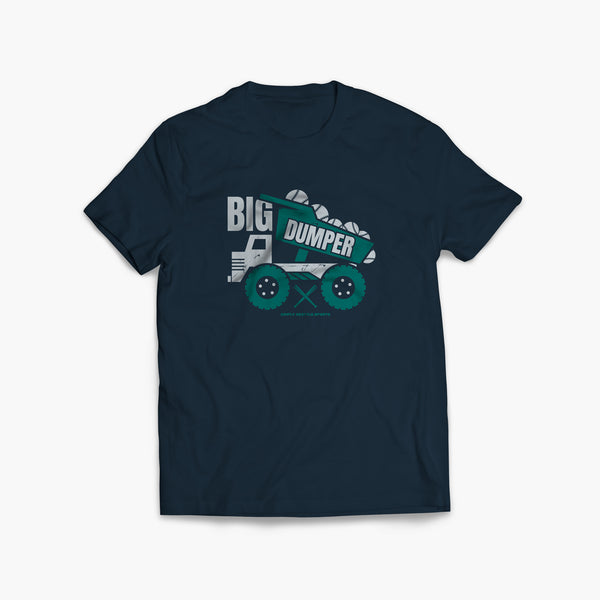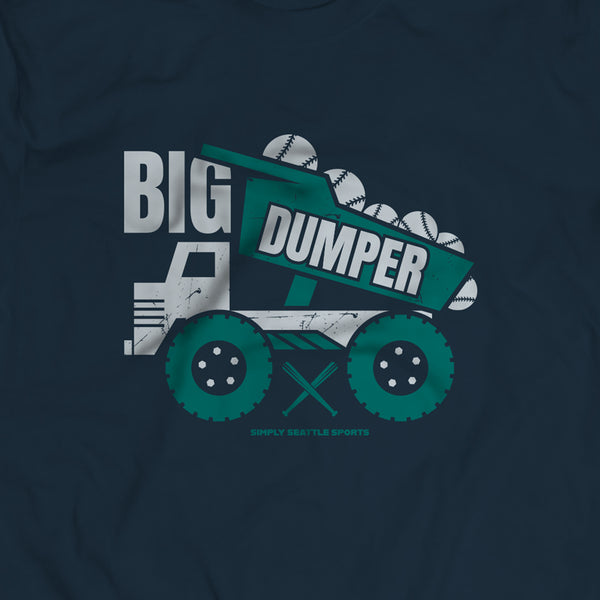 WANT IT IN-STORE?
Not all items are available in-store. Please call to check for availability.
All items available to purchase online & pick-up in-store.
Pick-up orders will be fulfilled within 1 business day.
Call us at (206) 448-2207
Spectacular shirt!
Do you love dump trucks? Do you love baseball? Do you love Cal Raleigh in a plutonic way, heck maybe even a little romantically?
Then this shirt is for you!
It has ALL OF THOSE THINGS!
Unfortunately it does not come with a live feed of Cal smacking dingers or a pic of him catching (wink) but it is EXTREMELY comfortable and people of all ages will love your shirt
Perfect attire for the 18 inning game!!