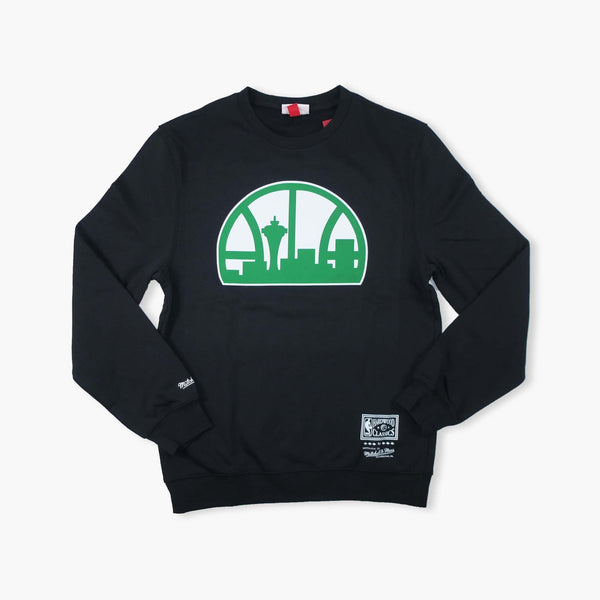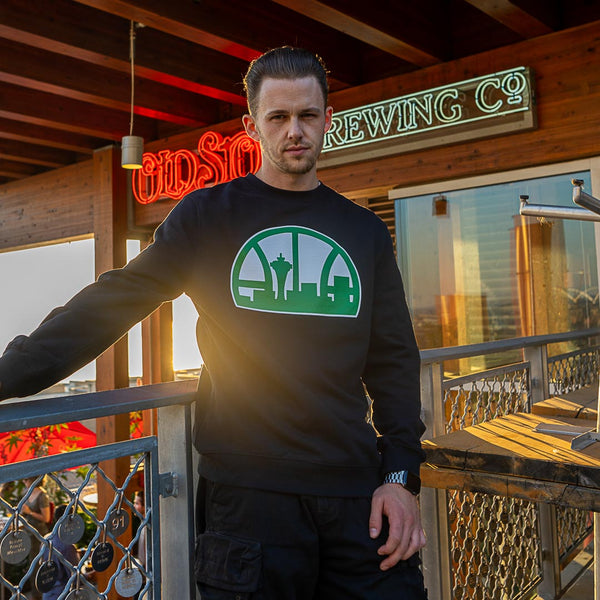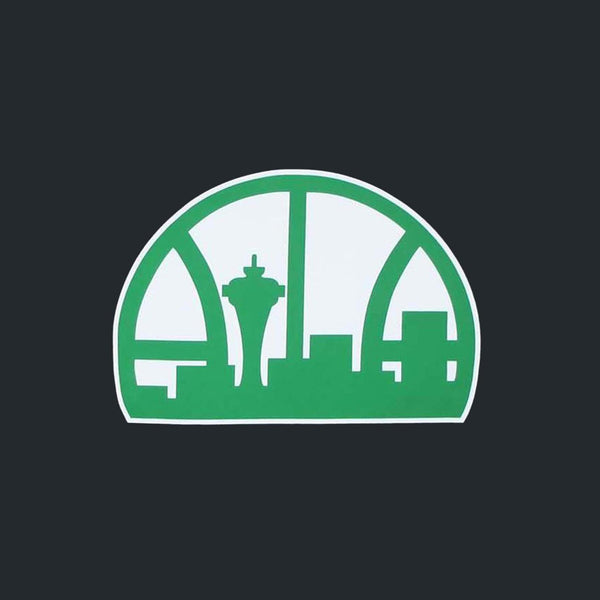 Seattle SuperSonics Black Kamikaze Crewneck
Keep the dream of the Sonics return alive with this crewneck from Mitchell and Ness. Don't miss out, grab this great piece of gear today!
WANT IT IN-STORE?
Not all items are available in-store. Please call to check for availability.
All items available to purchase online & pick-up in-store.
Pick-up orders will be fulfilled within 1 business day.
Call us at (206) 448-2207
Love the quality!!
I love everything I buy from Simply Seattle!
Seattle SuperSonics Black Kamikaze Crewneck
Great crewneck, the Mitchell & Ness sweatshirts run a full size small so size up one size. I ordered an XL needed to exchange it for a XXL and they made the whole transaction very easy.