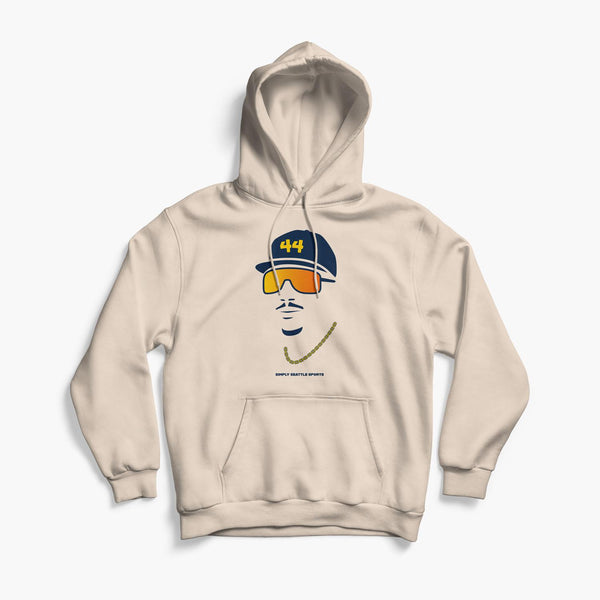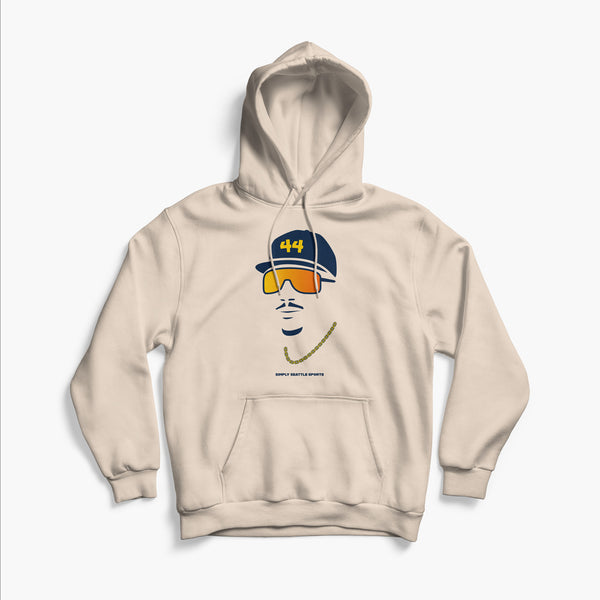 Get ready for opening day with the brand-new Phenom hoodie! The reigning Rookie of the Year is sure to show out this season!
Product Details
8 oz, 50/50 cotton/polyester blend fleece
Standard fit
WANT IT IN-STORE?
Not all items are available in-store. Please call to check for availability.
All items available to purchase online & pick-up in-store.
Pick-up orders will be fulfilled within 1 business day.
Call us at (206) 448-2207
Bought as part of my son's birthday gift and he loves it! Thanks
Awesome Print!!
Bought Julio R sweatshirt and t-shirt, wore them and had to order 3 more for the Fam! Will be wearing them for Julio Bobblehead night at the game!!