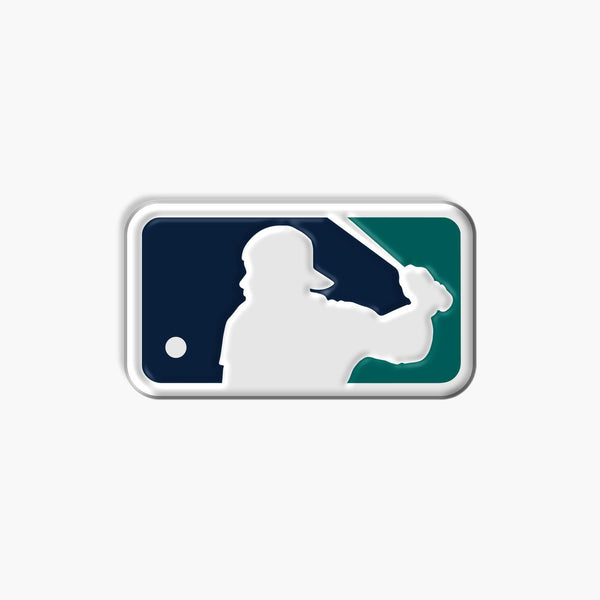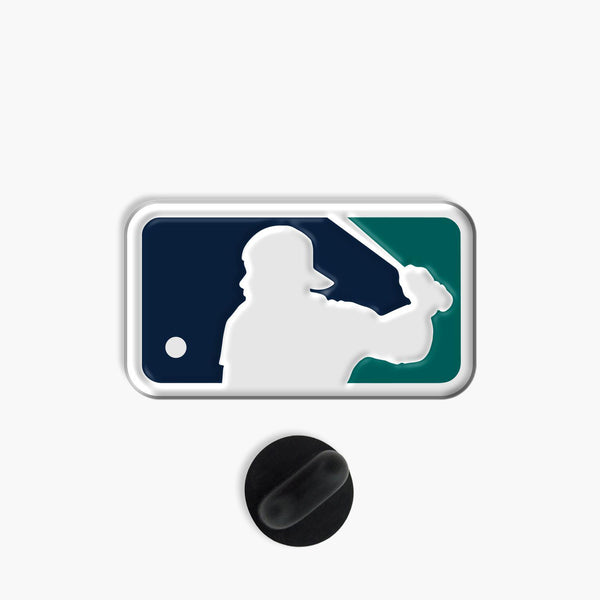 Your favorite shirt is now available as a pin! Grab the brand new Kid Logo pin today!
WANT IT IN-STORE?
Not all items are available in-store. Please call to check for availability.
All items available to purchase online & pick-up in-store.
Pick-up orders will be fulfilled within 1 business day.
Call us at (206) 448-2207
The kid
Like them. Need to be bigger
The kid
Great logo. Great addition to my pin board.
Love it
Great addition to my backpack
THE KID PIN
Solid pin. Love it. Something different.