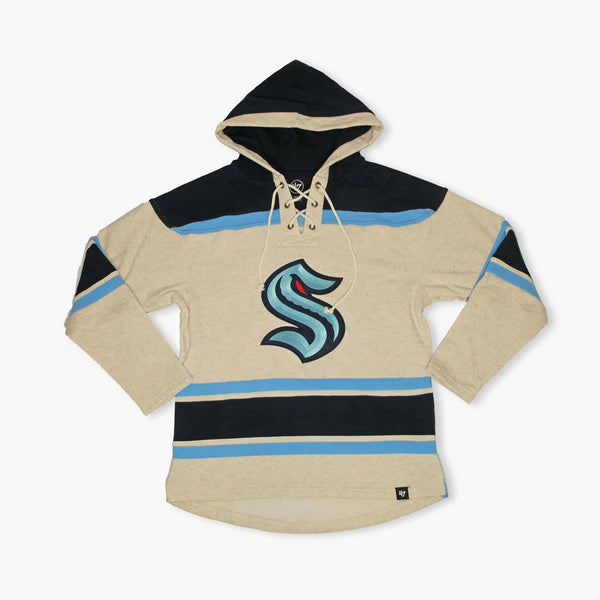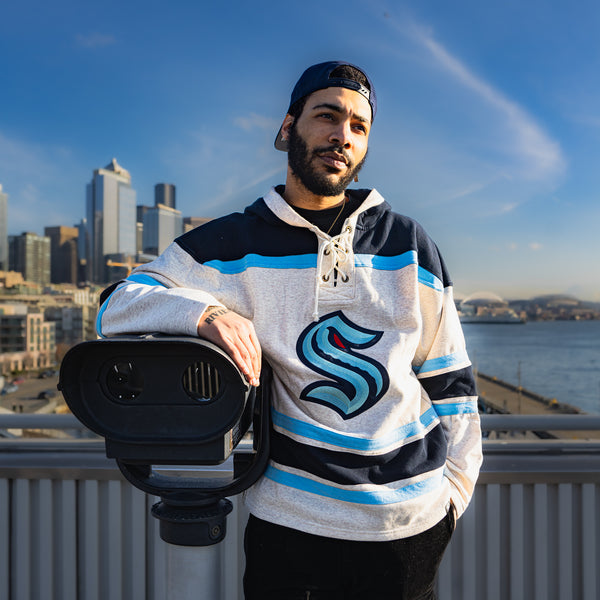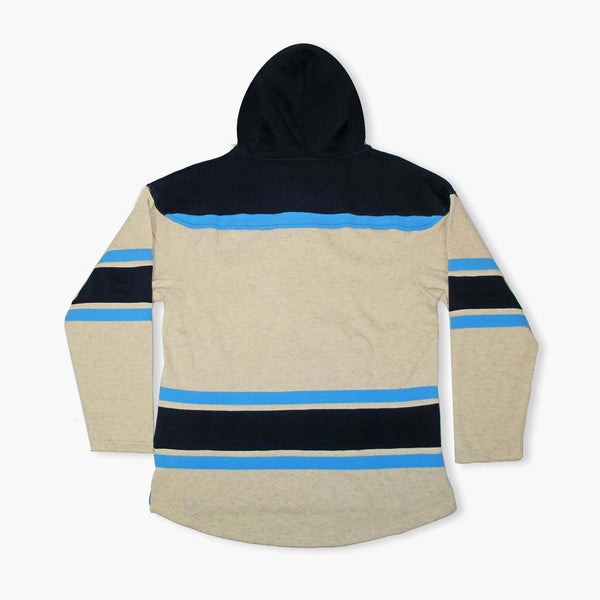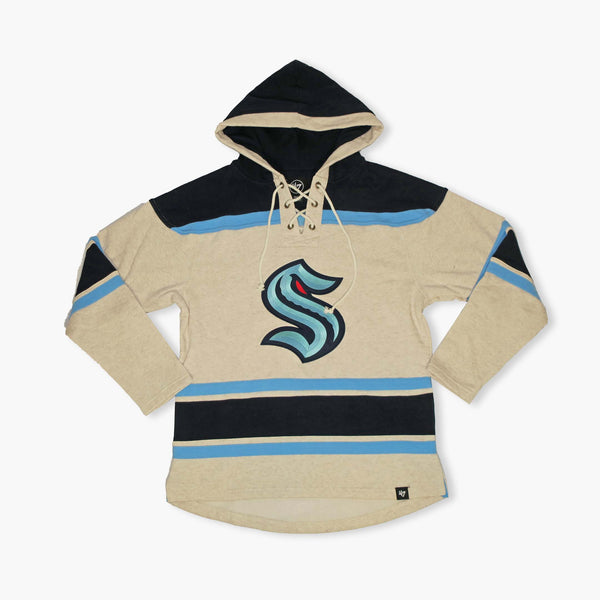 Seattle Kraken Oatmeal Rockaway Superior Lacer Hoodie
Keep the cold at bay like a die-hard Seattle Kraken fan when you sport this Lacer hoodie from 47 Brand. The bold logo across the chest is a testament to your unwavering dedication each time you reach for it! Take on game day in true Seattle Kraken fashion with this comfortable piece of gear.
80% Cotton/20% Polyester
WANT IT IN-STORE?
Not all items are available in-store. Please call to check for availability.
All items available to purchase online & pick-up in-store.
Pick-up orders will be fulfilled within 1 business day.
Call us at (206) 448-2207
Kraken Lacer
Awesome sweater!! Bit of a snafu during the purchase process. Staff took care of it quickly ! Awesome customer service. Fantastic product. Quick delivery too!! Thanks Simply for making this simple !! Go Kraken! Go Simply Seattle for all your gear!!