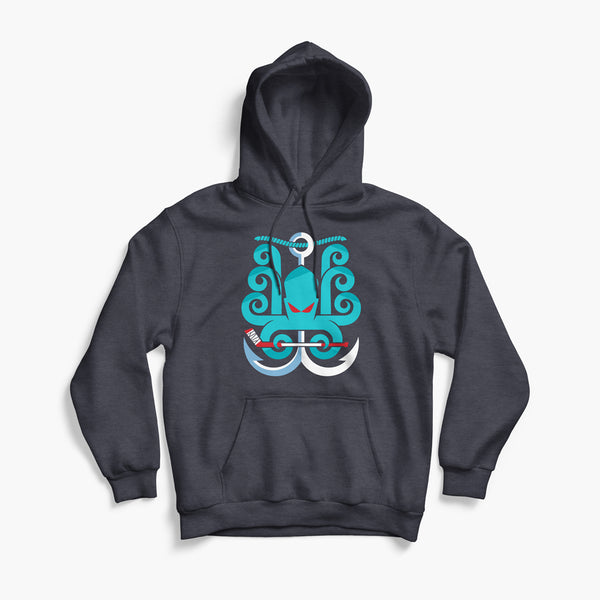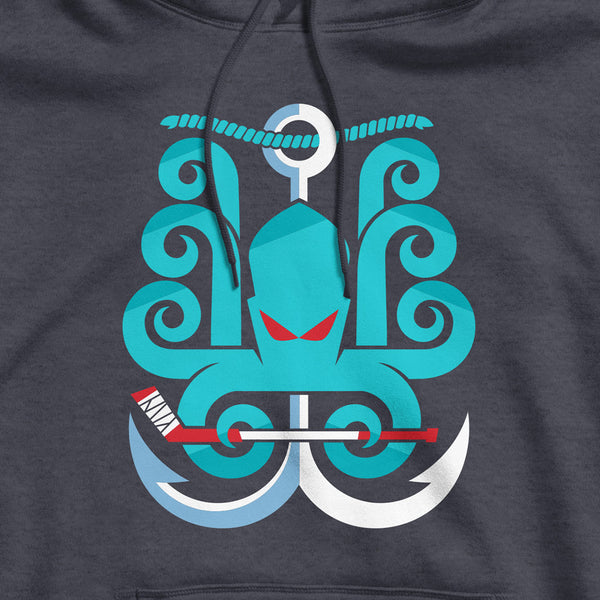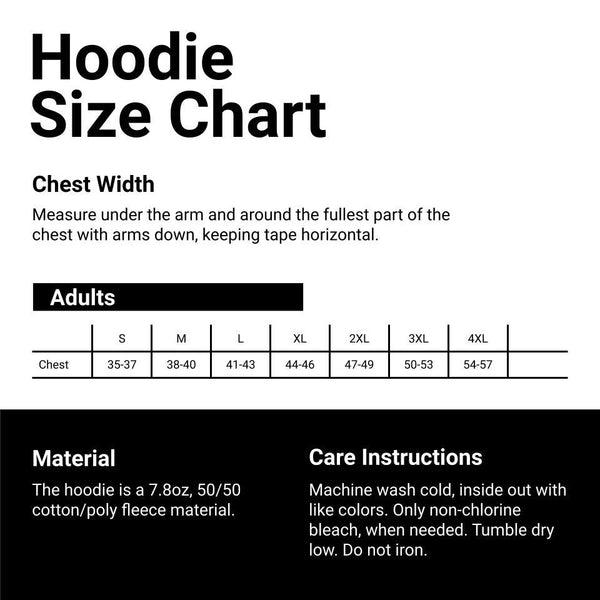 Power Play Hocktopus Navy Hoodie
A unique take on our best-selling Hocktopus hoodie is here! Prove your dedication as a fan with this exclusive piece of merchandise that can't be found anywhere else.
Product Details
8 oz, 50/50 cotton/polyester blend fleece
Standard fit
WANT IT IN-STORE?
Not all items are available in-store. Please call to check for availability.
All items available to purchase online & pick-up in-store.
Pick-up orders will be fulfilled within 1 business day.
Call us at (206) 448-2207
Simply Seattle hoodies
Perfect fit. Great design
Awesome. Hoodie at a great price
Cool design and comfy. Great price too.
Hocktopus hoodie
Super comfortable, fast ship and great price!