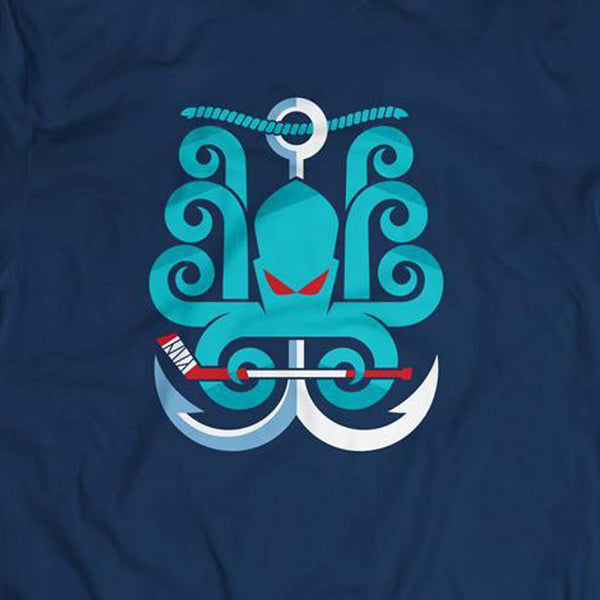 Hocktopus Power Play Deep Sea T-Shirt
From the deep - a beast emerges. One of our toughest Seattle Kraken themed designs. Grab yours now and be the envy of the arena!
WANT IT IN-STORE?
Not all items are available in-store. Please call to check for availability.
All items available to purchase online & pick-up in-store.
Pick-up orders will be fulfilled within 1 business day.
Call us at (206) 448-2207
Great Logo
Simply Seattle has terrific products and phenomenal shipping speed! Placed my order for 4 t-shirts and within an hour I was notified that my order had been shipped! Wow! Keep up the great work!
Everyone LOVES these Ts
We live in Southern California and I wear my Kraken shirts a lot. The feedback is swift and positive. Great price. Quick delivery. We'll done!!