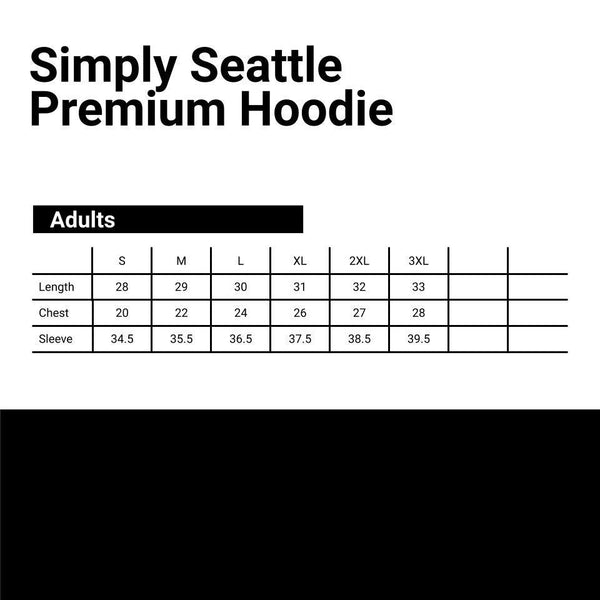 Hocktopus Deep Sea Hoodie
Everyone's favorite piece of Seattle hockey gear is back in stock and ready to be shipped! Prove your dedication as a fan with this exclusive piece of merchandise that can't be found anywhere else.
WANT IT IN-STORE?
Not all items are available in-store. Please call to check for availability.
All items available to purchase online & pick-up in-store.
Pick-up orders will be fulfilled within 1 business day.
Call us at (206) 448-2207
Hocktopus Deep Sea Hoodie
Awesome Hoodies
Bought 3 .. they are vibrant and of nice quality (especially for the price)! They really are comfy, fun and colorful! Love love love
Son's Favorite Hoodie!!
My son loves this so much he steals mine because he wears it so much and I have to wash it at sone point. Awesome quality and washes really well. We love all of their stuff! We gave several sweatshirts and t-shirts!!
Perfect fit
Great quality and fast shipping
So cute
The picture quality is great! It's super cute!