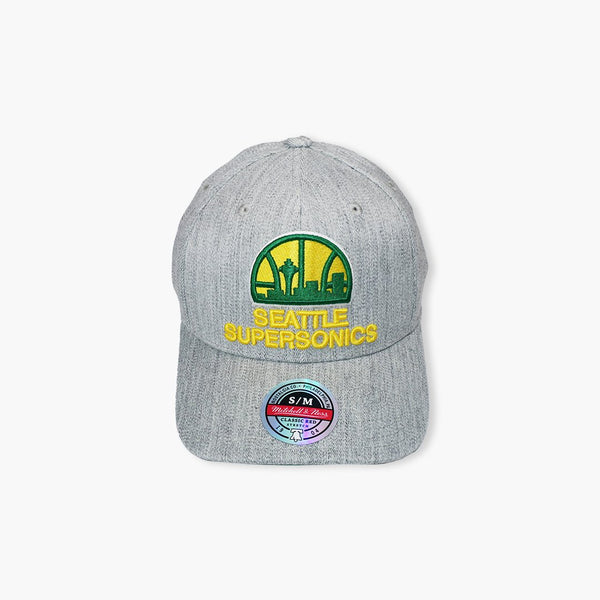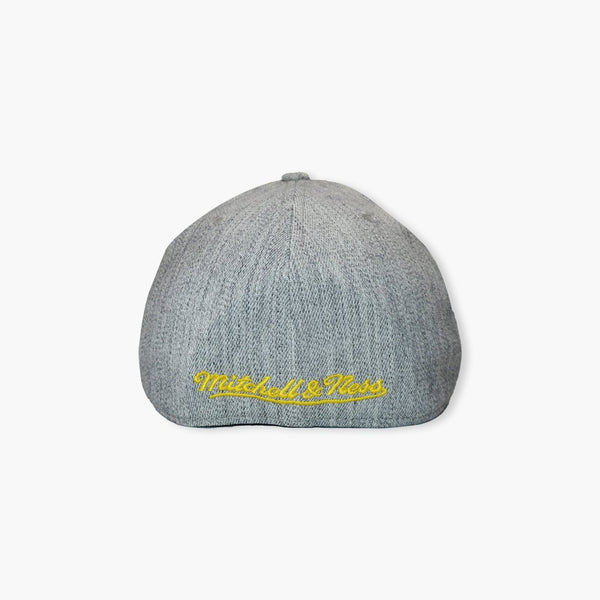 Seattle SuperSonics Team Heather Skyline FlexFit Hat
This Sonics FlexFit hat is one the newest caps added to our excellent collection of Sonics gear. It's incredibly comfy and will serve as the perfect addition to the wardrobe of Sonics fans across the nation!
WANT IT IN-STORE?
Not all items are available in-store. Please call to check for availability.
All items available to purchase online & pick-up in-store.
Pick-up orders will be fulfilled within 1 business day.
Call us at (206) 448-2207
Love this hat. Flex fit is nice and snug, won't fly off in the wind, but not so tight to give a headache. Will but more. Please make one in black on black again!
Comfortable & Stylish
The flex-fit design makes the hat soo comfortable around the base of the hat while keeping the top (crown) structured. If you like the look of snap-backs but do not like the snap-back part, flex-fit is the way to go!
Great Service
Simply Seattle is Simply the Best! My Sonics hat is awesome. It's quality and looks great. I love it.
Seattle SuperSonics Team Heather FlexFit Hat