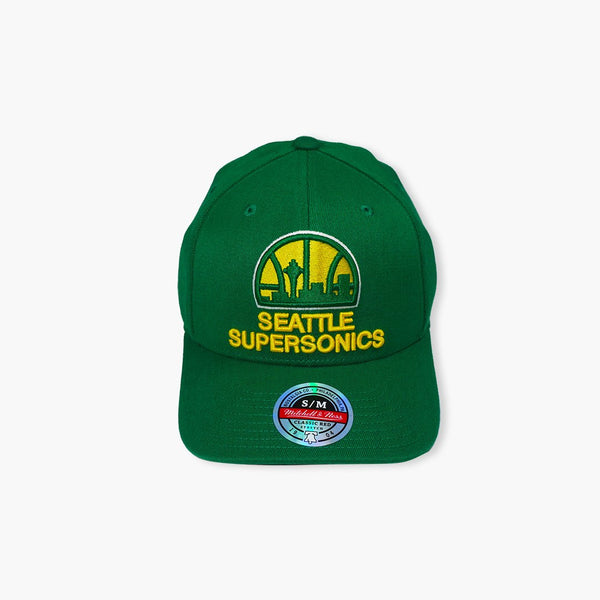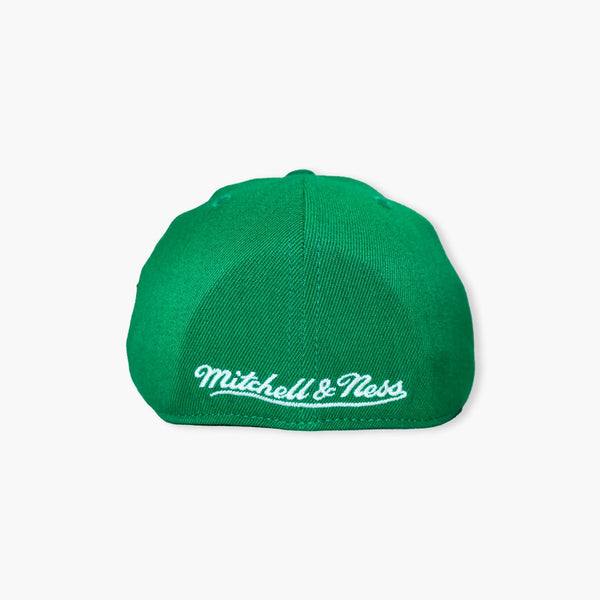 Seattle SuperSonics Team Ground FlexFit Hat
This Sonics FlexFit hat is one the newest caps added to our excellent collection of Sonics gear. It's incredibly comfy and will serve as the perfect addition to the wardrobe of Sonics fans across the nation!
WANT IT IN-STORE?
Not all items are available in-store. Please call to check for availability.
All items available to purchase online & pick-up in-store.
Pick-up orders will be fulfilled within 1 business day.
Call us at (206) 448-2207
Great look, Sonics Forever
Hat fits great. No better way to promote Sonics Forever throughout the community. This is my 2nd one, still using the first. My hat of choice. Always get comments on my hat. You can too.
Cool Cap
Fits perfectly on the cranium, no error in stitching, quite snug
Great stuff
It came right away and the quality is great
My Hat
Mother bought me this Hat 25 years ago.. its super special to me. it fit just right, bright green. it is nice.