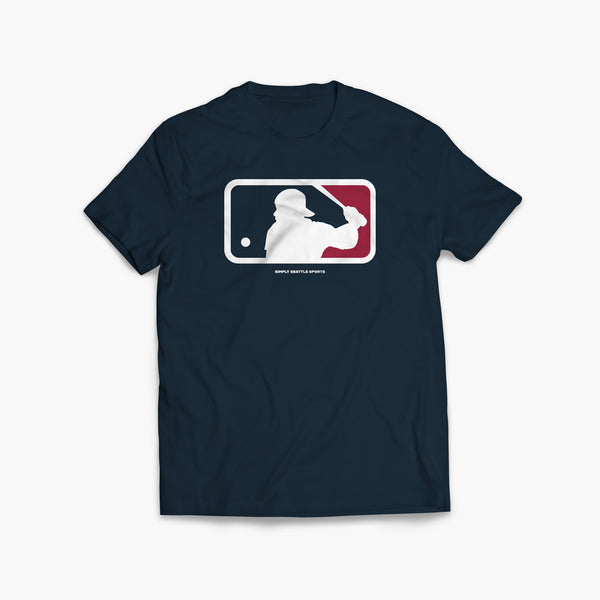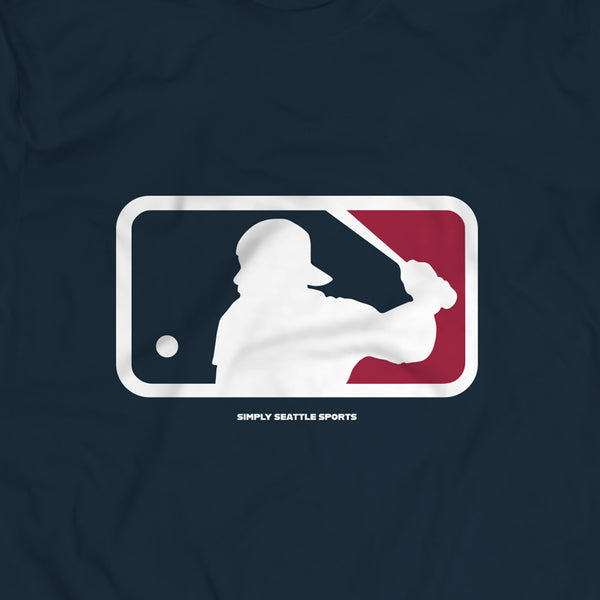 The Kid Logo Navy T-Shirt
The most iconic player of the last 50 years. We're all about the Logo + the Kid.
WANT IT IN-STORE?
Not all items are available in-store. Please call to check for availability.
All items available to purchase online & pick-up in-store.
Pick-up orders will be fulfilled within 1 business day.
Call us at (206) 448-2207
Awesome shirt
How do you not want this shirt?
If you love baseball and you do if you are reading this review, it's Ken Griffey Jr mashed with the MLB logo.
It's EPIC!!!!
Change the mlb logo to this!!
I copped the hoodie and the t-shirt. Love both. How to you beat $25 for such an amazing design. Keep up the good work you guys. #bringbackoursonics
Amazing
This shirt not only arrived within 10 days, but it receives a LOT of compliments! Go Mariner's!
Always positive
When I go to this store, the workers are always friendly and positive. Love this place.
MLB the Kid
Simply Seattle always exceeds my expectations on every order! Love getting my Seattle gear from simply Seattle!