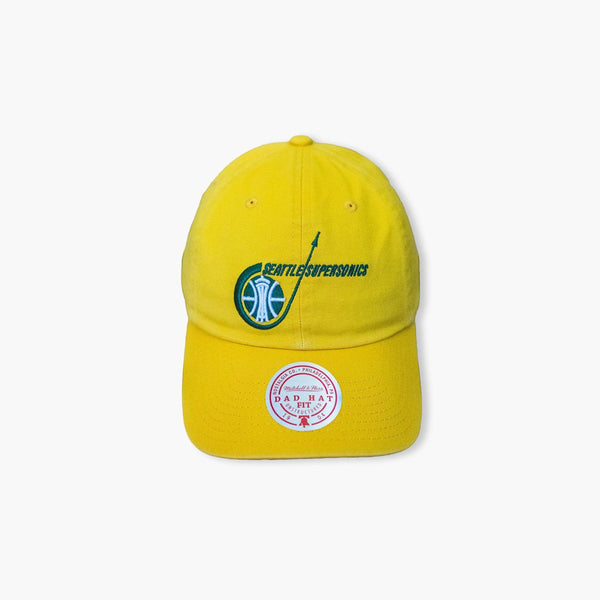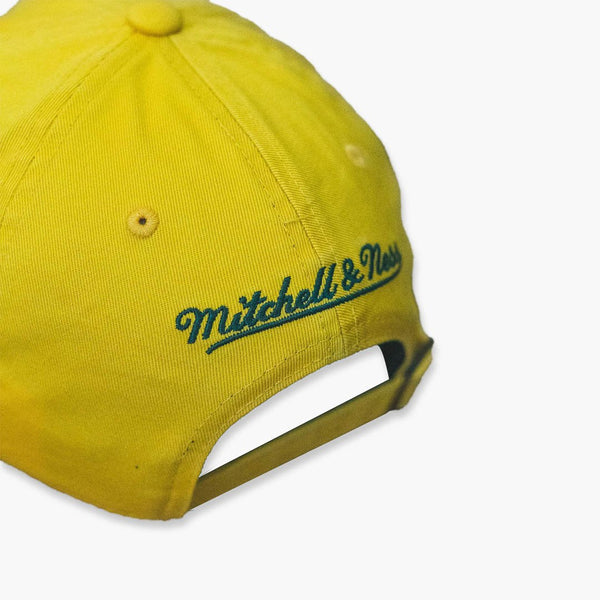 Seattle SuperSonics Original Yellow Rocket Ship Dad Hat
Adjustable dad hat made by Mitchell & Ness featuring the Sonics' inaugural rocket logo. Fits like a glove.
100% Cotton.
WANT IT IN-STORE?
Not all items are available in-store. Please call to check for availability.
All items available to purchase online & pick-up in-store.
Pick-up orders will be fulfilled within 1 business day.
Call us at (206) 448-2207
Classic Sonics hat
Absolutely LOVE my Yellow Supes hat!!!
Soo Comfortable
The dad hats are the most comfortable hat available (my opinion) and the original SuperSonics logo on yellow looks sharp, I liked this hat so much I got 2 other dad hats thank you simplyseattle
More than just a dad hat!
Whether you're a dad or a mom, this hat is the perfect way to show off your love for the SuperSonics. The sleek, classic logo against the glorious block of yellow is a unique addition to any fan's collection.
Seattle SuperSonics Original Yellow Rocket Ship Dad Hat