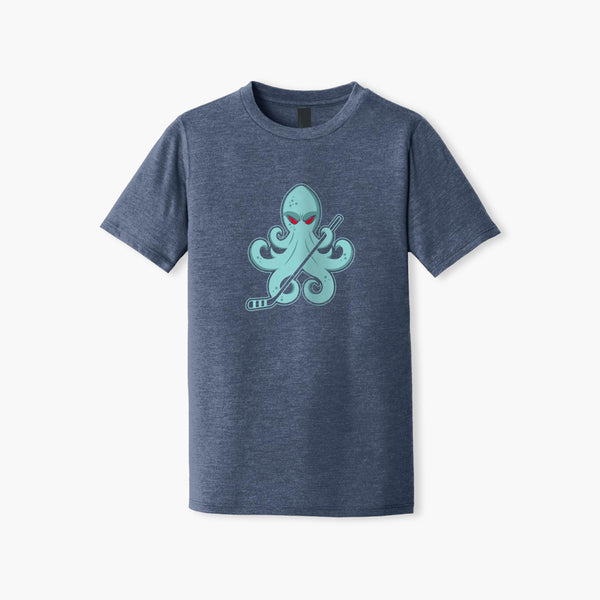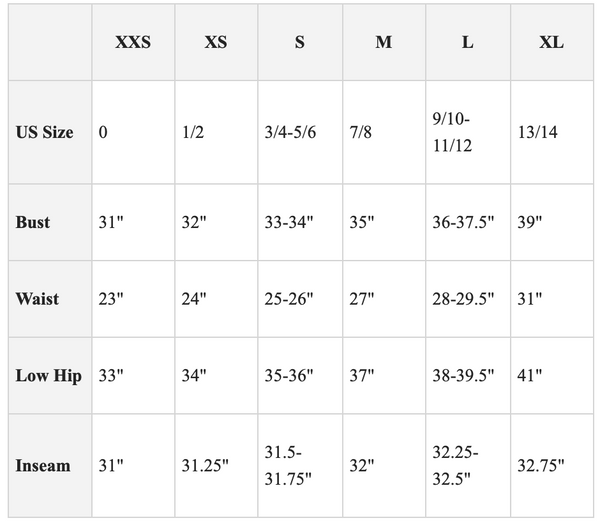 The iconic Hocktopus design - now available in Youth sizes!
WANT IT IN-STORE?
Not all items are available in-store. Please call to check for availability.
All items available to purchase online & pick-up in-store.
Pick-up orders will be fulfilled within 1 business day.
Call us at (206) 448-2207
Cute shirt for a Kraken kiddo
Bought this for my daughter before her first ever pro sports event, a Kraken game with mom, dad, and grandma and grandpa. Shirt was good quality and she was excited about it so I'm happy with my purchase.