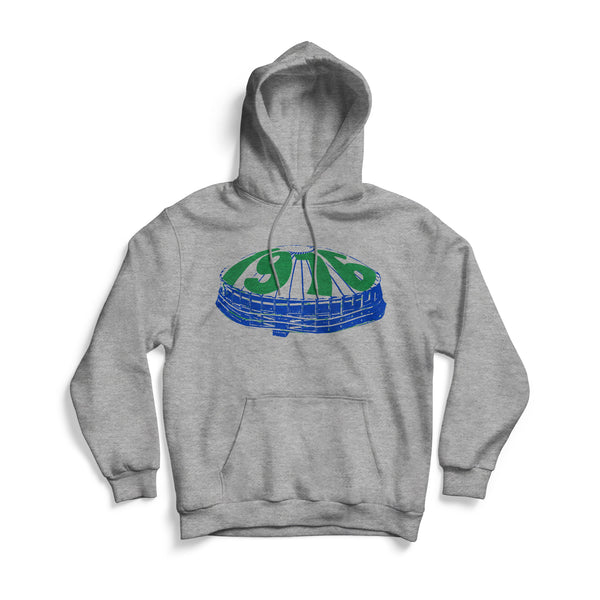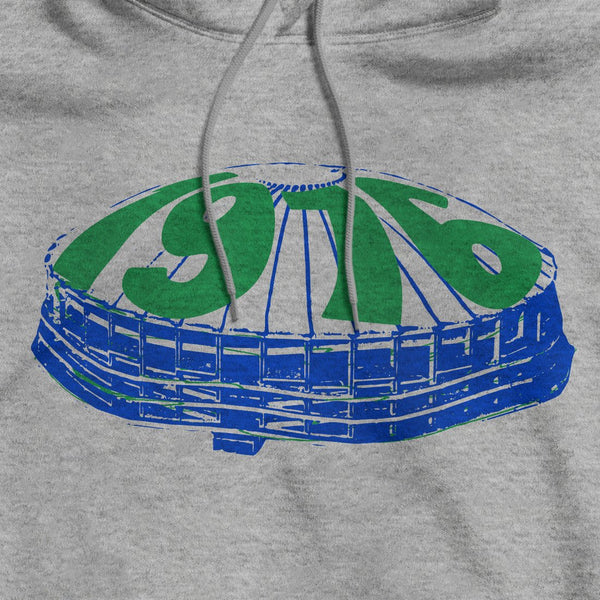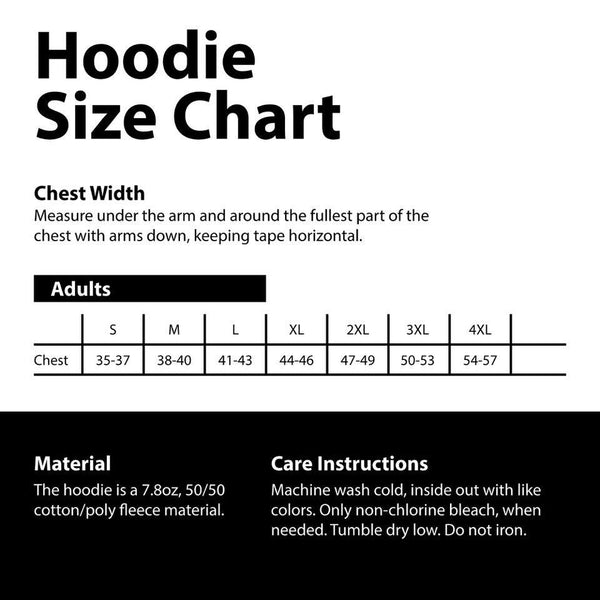 Kingdome Established 1976 Heather Grey Hoodie
Have you been on board since 1976 and the Kingdome? Grab this exclusive piece of gear today to commemorate this iconic Seattle sports landmark.
Product Details
8 oz, 50/50 cotton/polyester blend fleece
Standard fit
WANT IT IN-STORE?
Not all items are available in-store. Please call to check for availability.
All items available to purchase online & pick-up in-store.
Pick-up orders will be fulfilled within 1 business day.
Call us at (206) 448-2207
Love my new Hoodie!
Love paying honor to our beloved King Dome! Go Hawks!
Love
Love this hoodie, it's my favorite!
King Beer
Fond memories of ALL my times during Kingdome visits.
love it
I love this hoodie! So many great memories at the Kingdome- had to buy one for my parents and myself. Thanks for a comfy, affordable, and rad sweatshirt!