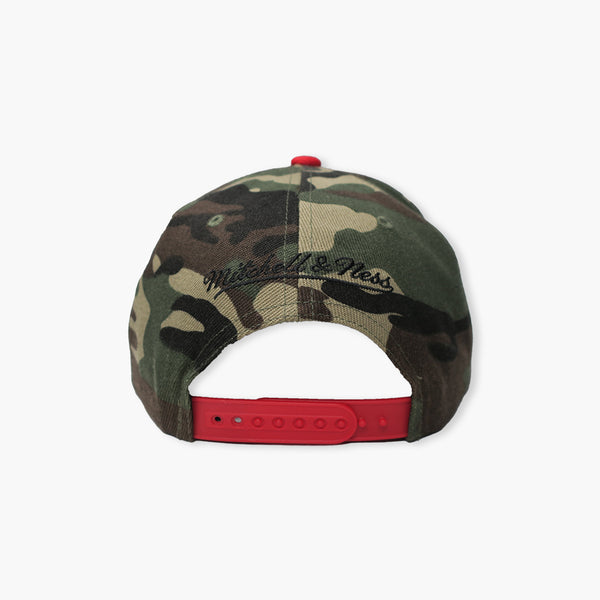 Seattle SuperSonics Camo Orbit Natural Snapback Hat
The retro look for the best retro basketball team around - the Seattle SuperSonics Camo Natural Snapback Hat is a must-add for all basketball fans.
WANT IT IN-STORE?
Not all items are available in-store. Please call to check for availability.
All items available to purchase online & pick-up in-store.
Pick-up orders will be fulfilled within 1 business day.
Call us at (206) 448-2207
One of my favorite hats. It ages extremely well, too.