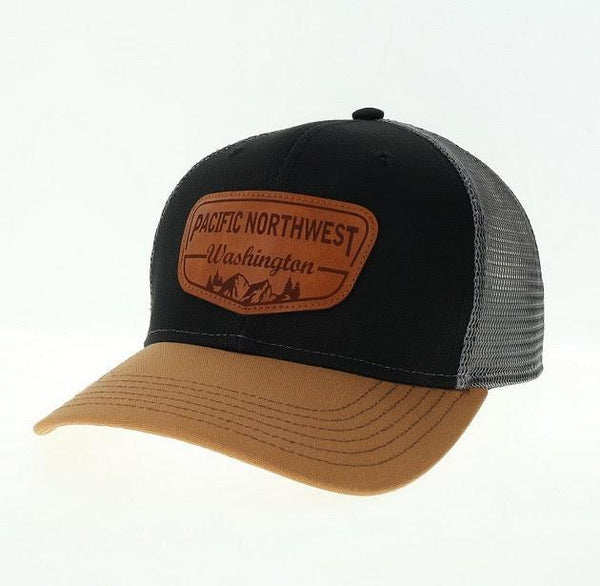 PNW Mountain Black/Caramel Snapback Hat
Shop the largest collection of locally-inspired Pacific Northwest headgear. The Seattle Trucker Hat collection is the perfect blend of comfort and practicality. Great for the trail or the city, these Legacy hats are sure to impress.
WANT IT IN-STORE?
Not all items are available in-store. Please call to check for availability.
All items available to purchase online & pick-up in-store.
Pick-up orders will be fulfilled within 1 business day.
Call us at (206) 448-2207
Just what I wanted!
Love everything about this hat! Already wore it camping in the rainforest!